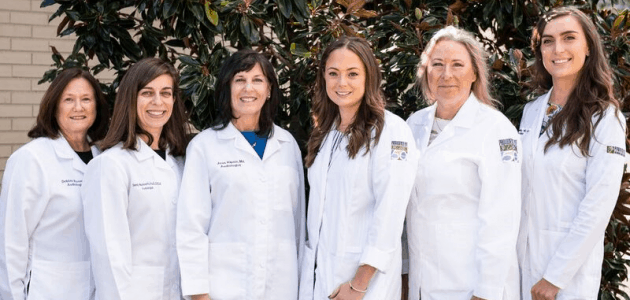 Our Commitment
Providence Hearing Aid Center is committed to providing the best treatment for your hearing loss. When you purchase a hearing instrument tailored for your needs, our services don't end. We ensure you're adapting to the technology and it is working great for you. Our commitment is to improve your quality of life with better hearing.
Our Team
Providence Hearing Aid Center employs only licensed certified Audiologists who are specially trained to treat hearing and balance disorders. We partner with Providence ENT when medical treatment is required for your ear and hearing health.
Meet our team of highly experienced Audiologists who are here to serve you in providing the highest quality of hearing health care. Providence Hearing Aid Center is here to give you sound advice.